Back to all news
Master Race Schedule 2023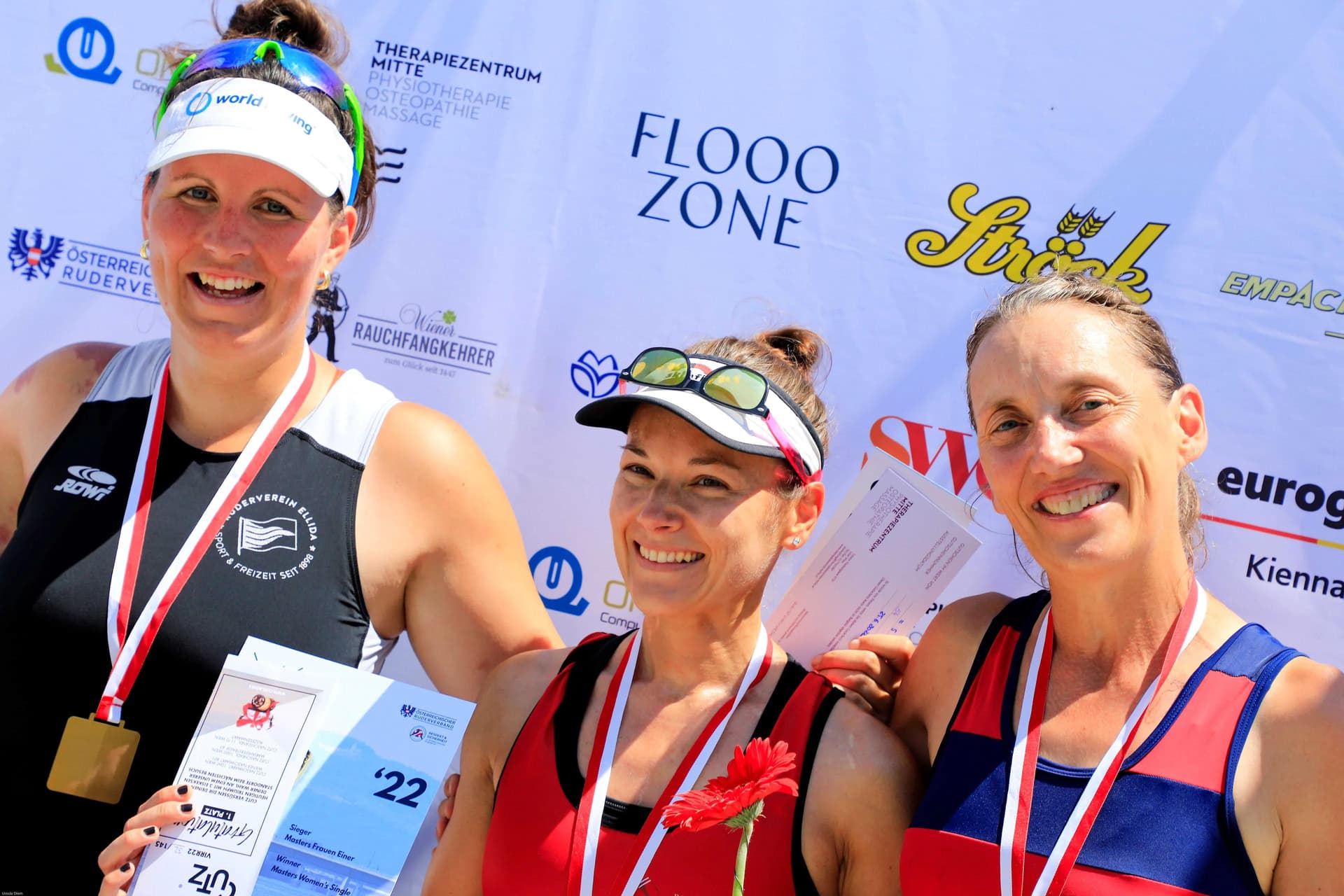 In addition to adding new boat classes to the Masters schedule, the VIRR23 will too, adapt the race mode in Masters races.
All races will be held without heats. Each race is, as usual in the Masters area, at the same time the final.
With the distribution of the 8 Masters classes, 4 races on Saturday and 4 races on Sunday, it should as well be easier for Masters athletes to compete in up to 4 races on the weekend.
Thereby 1x and 2x will be held on Saturday, 4x and 8+ on Sunday.
More information can be found in the current announcement and by contacting the OC via office@virr.at