Back to all news
VIRR: 1 month to go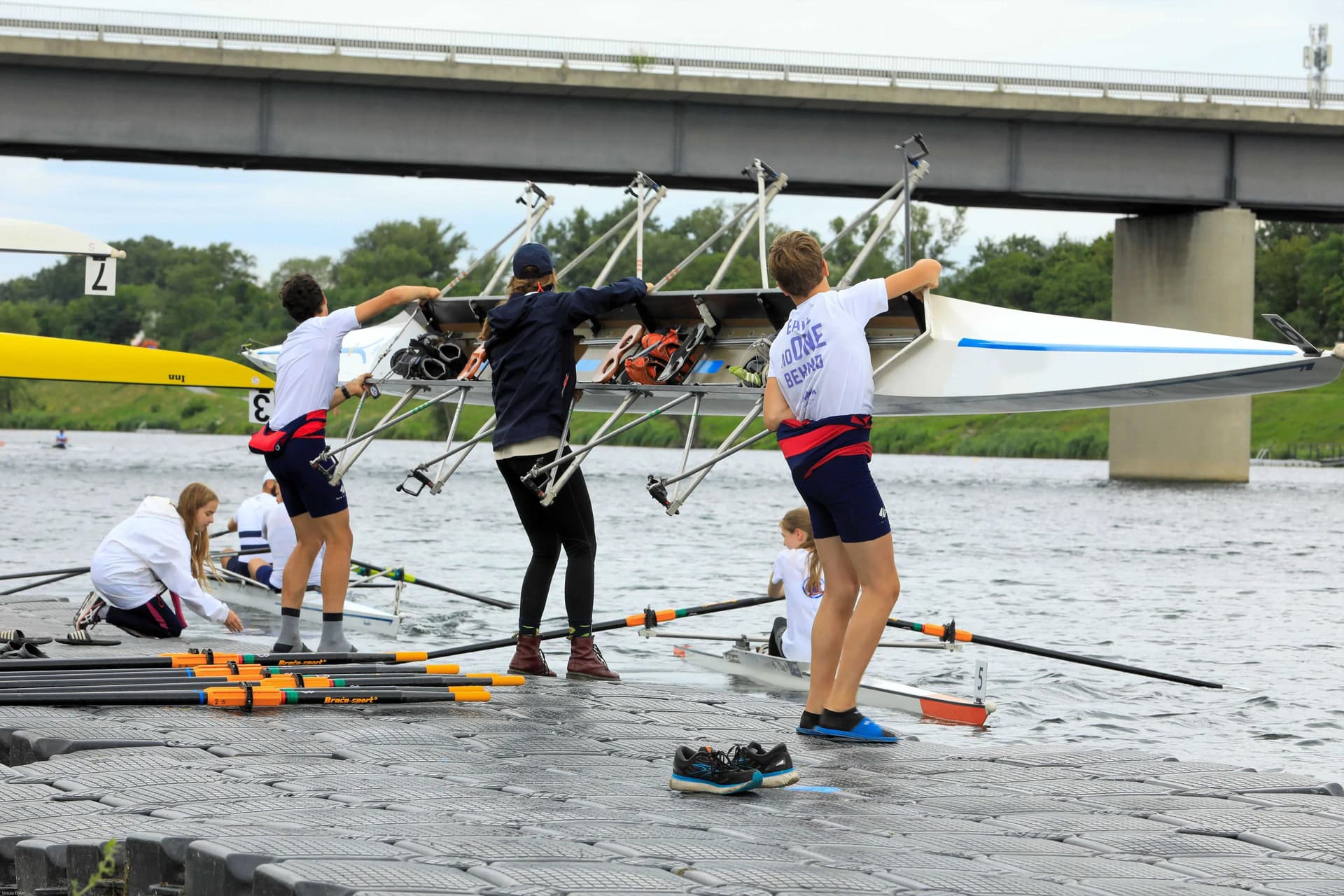 In less than a month it's that time again. The starting lights at the regatta course Neue Donau/Vienna will turn green again.
More than 500 international athletes are expected in Vienna in 55 races on July 01 & 02, 2023. After the resumption of the regatta in 2022, the OC has tried to offer some innovations in the second year.
So there are both in the open class, as well as in the Masters area new boat classes in the offer. Also the race schedule in the area of Para-Rowing has been adapted. The OC wants to meet the wishes of the participating clubs from 2022 and create an attractive race offer.
Apart from the sporting events, the Vienna International Rowing Regatta will again offer - above all culinary - highlights for the visitors. Schlipf&Co will make the hearts of athletes, coaches and spectators beat faster with the finest pasta. Himmel&Wasser will also offer food and drinks as usual, and for those with a sweet tooth, Cutz will once again have plenty of ice cream cookies and other specialties on offer.
The race times are Saturday and Sunday from 07:30 - 17:00hrs. As usual, all races will be broadcasted via live stream and can be experienced from the start to the finish line. If you don't want to miss the cheers of victory and the celebratory atmosphere at the finish line, you will have to come and cheer on the athletes.
We are looking forward to your visit.